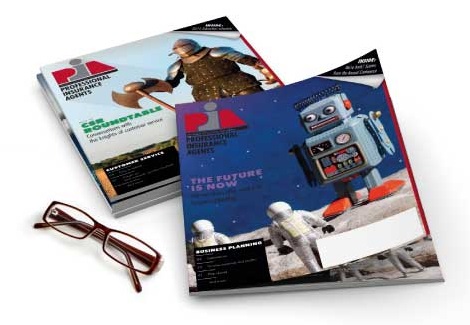 Nov 24, 2020
Business-interruption disclosure bill introduced in state Senate
Legislation would require insurers to disclose whether policy has business-interruption pandemic coverage
Applies to new and renewed policies
An identical bill passed the Assembly last month
Last month the New Jersey Assembly unanimously passed legislation (A-4805) that would require insurers to disclose whether certain policies have business-interruption pandemic coverage. This month, a bill with the same language was introduced in the state Senate.
The bill (S-3169) would require that, prior to issuing a new policy or renewing an existing policy, the insurer must provide a disclosure stating whether the policy provides coverage for global virus transmission or pandemic coverage. Existing policyholders must be provided notice within 30 days of the date of enactment of the bill.
The Department of Banking and Insurance will be in charge of approving the disclosure form, as well as deciding how the disclosure is to be delivered.
The legislation was introduced by Sen. Nellie Pou, D-35, who is the chair of the Senate Commerce Committee, the committee to which the bill was referred.