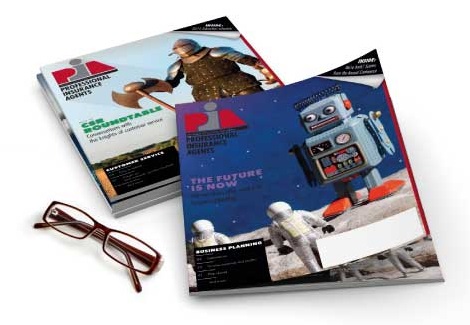 Nov 12, 2020
Have you updated your agency's safety plan?
As part of the NY Forward initiative, the New York State Department of Health requires all businesses to create and implement a safety plan to help stop the spread of COVID-19. As part of that safety plan, employers are required to implement a health screening assessment before employees begin work each day.
The assessment should include questions about whether employees have experienced any COVID-19 symptoms in the past 14 days; whether employees have tested positive for COVID-19 in the past 14 days; and/or if employees have been in close contact with anyone confirmed or suspected to have COVID-19 in the past 14 days. Additionally, many employers have asked whether employee have traveled internationally or to any states with high positive rates. Recently, New York state updated the COVID-19 travel advisory, which lists 45 states and territories, travelers from which must quarantine for 14 days upon arrival in New York. This advisory also applies to employees.
However, Gov. Andrew M. Cuomo announced on Oct. 31, 2020, that out-of-state travelers can "test out" of the quarantine—travelers must test for COVID three days before arrival in New York, and three days after arrival. If both tests are negative, the quarantine is lifted for that person. Employers should make sure they have updated their assessment to reflect these changes. PIANY suggests all employers adopt the following language:
"In the past 14 days, have you traveled internationally or to any state or territory other than Connecticut, Massachusetts, New Jersey, Pennsylvania, or Vermont?"
More information on the NY Forward safety plan can be found here.