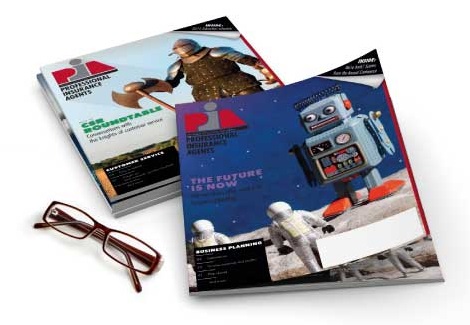 National Oct 1, 2020
NFIP extended, FEMA provides notice of changes
President Donald J. Trump signed a continuing resolution last night to fund the federal government until Friday, Dec. 11, 2020. Authority to fund the federal government would have run out yesterday if Congress and the president did not act.
Notable for PIA members is the inclusion in the continuing resolution of a short-term extension of the National Flood Insurance Program. PIA National has been working throughout the summer with policymakers on extending the NFIP for as long as possible. This is particularly important given that 2020 has been one of the busiest hurricane seasons on record. We're pleased that the bill will extend the NFIP one year, with a new expiration date of Thursday, Sept. 30, 2021. Read PIA's statement on the extension.
The Federal Emergency Management Agency has provided notice of the changes that the NFIP will implement, effective Thursday, April 1, 2021. The memorandum includes the premium changes for Preferred Risk Policies and Newly Mapped Procedure policies that the NFIP will implement, effective Saturday, Jan. 1, 2022.
Premiums will increase overall from an estimated agency of $880 per policy to $969, for an average increase of 10.2%. These amounts do not include the Homeowners Flood Insurance Affordability Act surcharge, or the Federal Policy Fee. When the HFIAA surcharge and FPF are included, the total amount bill to the policyholder will increase from $990 to $1,080, for an average increase of 9%.