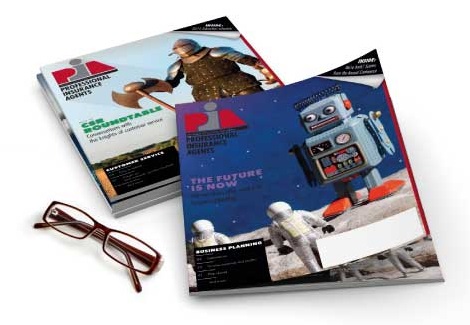 National Oct 1, 2020
U.S. Senate halts PPP
The U.S. Senate did not pass the Paycheck Protection Program Small Business Forgiveness Act yesterday as part of its last day before going on break for the month of October.
Sen. Kevin Cramer, R-N.D.—one of the sponsors of the bill—sought unanimous consent on this bill, which would have allowed it to pass without the usual procedures that take place when a bill passes the Senate. However, Sen. Ben Cardin, D-M.D., objected to the UC request and prevented the bill from passing the Senate. It likely will not be revisited until after the November elections.
PIA National, along with a broad coalition of business groups, sent a letter to congressional leadership to urge them to pass this legislation—sponsored by Sens. Cramer, R-N.D., and Kyrsten Sinema, D-Ariz., and Reps. Chrissy Houlahan, D-Pa., and Fred Upton, R-Mich.—that would improve the Paycheck Protection Program loan forgiveness process.
With Congress in a stalemate on the passage of a larger COVID-19 relief package, PIA and the alliance of business groups are asking the leaders of the House and Senate to pass this bill as soon as possible, even if it must be passed on its own, rather than as part of a larger package.