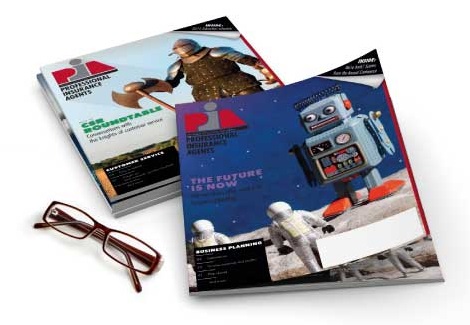 National Sep 30, 2020
NFIP bill passes House; Senate votes to advance stopgap
Last week, the U.S. House of Representatives passed a continuing resolution to fund the federal government until Friday, Dec. 11, 2020. Authority to fund the federal government runs out on Sept. 30, 2020, unless Congress acts. The Senate advanced a stopgap last night and is expected to pass the continuing resolution today, after which it will go to President Donald J. Trump to be signed into law.
Notable for PIA members is the inclusion in the continuing resolution of a short-term extension of the National Flood Insurance Program. PIA National has been working throughout the summer with policymakers on extending the NFIP for as long as possible. This is particularly important given that 2020 has been one of the busiest hurricane seasons on record.
We're pleased that the bill, if signed into law, would extend the NFIP one year, with a new expiration date of Thursday, Sept. 30, 2021. Read PIA's statement on the extension.