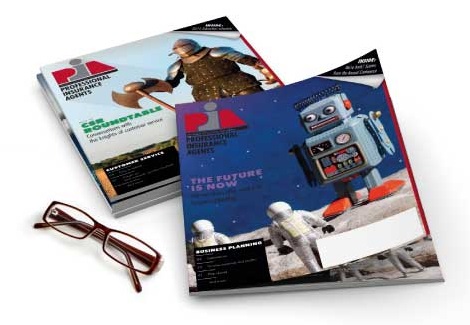 Jul 7, 2020
Moratorium on cancellation of policies ends
The cancellation/nonrenewal/conditional renewal moratorium and premium payment grace period requirements prescribed by Executive Order 202.13, and its related New York State Department of Financial Services Extended Emergency Regulation, expired on July 6, 2020.
Executive Order 202.48, issued on July 6, stated that the expiration of Insurance Law and Banking Law provisions suspended by Executive Order 202.13 would coincide with the expiration of the superintendent's emergency regulations, which expired on Monday.
Starting July 7, insurance carriers will be permitted to cancel policies for nonpayment. However, any relief granted prior to the expiration of the moratorium—including any 60-day deferral of payment or 12-month payment plan for missed premium payments—still apply.