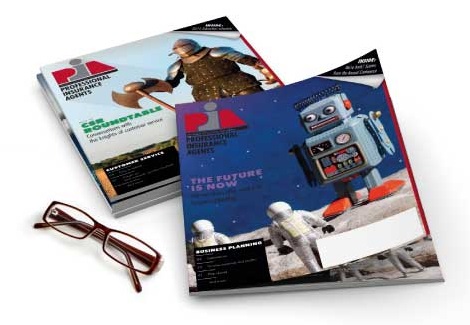 Jun 29, 2020
DFS amends emergency regulations for moratorium
The New York State Department of Financial Services amended emergency regulations associated with the moratorium on policy cancellation.
The amended regulations remove the requirement for producers to notify clients of the moratorium. The amended regulations make clear that a policyholder who already received a moratorium for a specific policy or obtained relief for an amount due under the prior regulation is not entitled to receive an additional moratorium or relief.
For more information on the emergency regulations and what policyholders are impacted by it, click here.