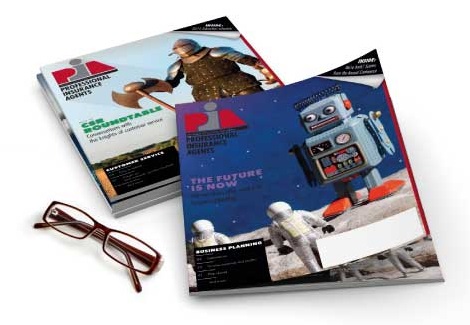 Jun 16, 2020
Bill would offer insurance coverage to recent grads attending commencement ceremonies
Legislation (A-4227) that would ensure insurance coverage for recent graduates who attend graduation ceremonies this summer was reported out of the Assembly Education Committee on June 11.
The bill, sponsored by Assembly Speaker Craig Coughlin, D-19, would provide that individuals who have graduated recently, and who are attending school-sponsored graduations would be covered by the school's insurance policy.
Recently, Gov. Phil Murphy announced that in-person graduation ceremonies could be held by school districts, charter schools, renaissance school projects, and nonpublic schools beginning Monday, July 6, 2020. However, those recent graduates would not be covered under most school insurance policies, which only extend coverage to registered students.
This bill is intended to ensure insurance coverage for those individuals who graduated in the immediately preceding school year, and it only applies to graduation ceremonies held during July and August 2020.