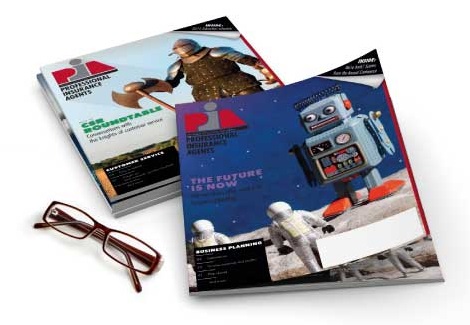 Jun 11, 2020
DFS announces remote online insurance licensing exam option
The New York State Department of Financial Services today announced that remote online proctored testing will be available starting Monday, June 15, 2020, for all 28 New York insurance licensing exams. Most testing centers in the state have been closed due to the COVID-19 pandemic.
Online testing will allow candidates to take the exams at a testing center or any other location of their choice, including their home or office. This option is available to all candidates. To sign up for a remote insurance examination slot, and for additional information, candidates can go to the PSI website.
Candidates' computers must be compatible with the testing requirements to take the exam. Examinations can be scheduled during the day, as well as in the evening and on weekends.
The bulletin and a complete list of available insurance licensing exams can be found here.