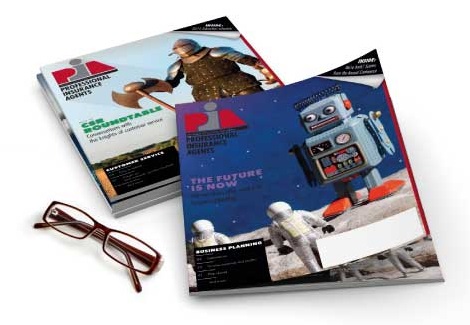 National Jun 1, 2020
It's hurricane season; PIA can help you prepare
Are you ready for hurricane season, which starts June 1 and runs through November? Are your clients?
NOAA forecasters predict an above-normal 2020 Atlantic hurricane season. The outlook predicts a 60% chance of an above-normal season, a 30% chance of a near-normal season and only a 10% chance of a below-normal season. The Atlantic hurricane season runs from June 1 through Nov. 30. NOAA's Climate Prediction Center— a division of the National Weather Service—is forecasting a likely range of 13 to 19 named storms (winds of 39 mph or higher), of which 6 to 10 could become hurricanes (winds of 74 mph or higher), including 3 to 6 major hurricanes (category 3, 4 or 5; with winds of 111 mph or higher).
And, recent years have shown us hurricanes can affect the Northeast. PIA offers resources to help educate your clients about hurricanes, storms and flooding. Consider tweeting, posting on your website or sending your customers the free with PIA membership consumer content, Flood damage: Is my home covered?, which answers some important questions regarding flood insurance and encourages them to call your office for coverage, or Replacement cost coverage: A wise investment.
PIA Design & Print also offers additional resources that can be customized for your agency. These included self-mailing brochures and postcards. Or, if you have an idea for marketing materials, PIA Design & Print can create it for you. For more information about PIA Design & Print, see its website.
To order any of these products through PIA Design & Print, call Alysia Plaza at (800) 424-4244 or email aplaza@pia.org.
For more flood resources, visit PIA's Flood Insurance Tool Kit. And, don't forget, if a storm hits your area, PIA's award-winning Storm Info Central is available to help you.