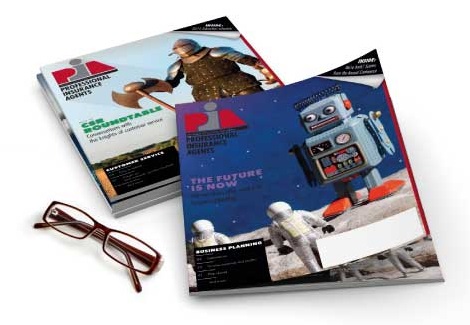 May 29, 2020
New York state has released Phase 2 guidance for reopening; start planning now
New York state released guidance for businesses that are part of the Phase 2 of reopening the state late yesterday. The guidelines apply to the following businesses:
nonessential businesses in regions that are permitted to reopen,
essential businesses throughout the state that were previously permitted to remain open, and
commercial and recreational activities that have been permitted to operate statewide with restrictions.
Even though insurance agencies were considered essential businesses that could be open during the NY Pause order, as the state's reopening process continues, insurance agencies must comply with the Phase 2 guidelines.
Note: Phase 2 has not begun; this guidance was released to allow Phase 2 businesses the opportunity to prepare for reopening.
The Interim Guidance for Office-Based Work during the COVID-19 Public Health Emergency was created to provide businesses and entities that operate in office spaces and their employees and contractors with precautions to help protect against the spread of COVID-19 as their businesses reopen or continue to operate. This guidance addresses business activities where the core function takes place within an office setting.
These guidelines are minimum requirements only and any employer is free to provide additional precautions or increased restrictions. These guidelines are based on the best-known public health practices at the time of Phase 2 of the state's reopening, and the documentation upon which these guidelines are based can and does change frequently. For more information, check out: https://forward.ny.gov/phase-two-industries.
The guidance includes:
business safety plan template, which outlines how a workplace will prevent the spread of COVID-19 and must be developed by every business. This plan does not need to be submitted to a state agency for approval.