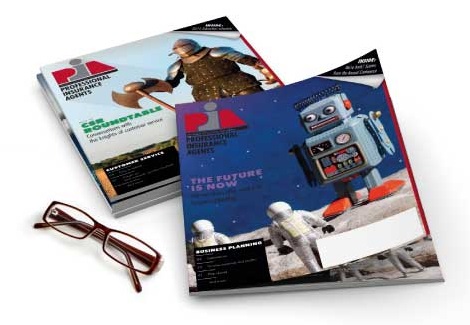 Apr 23, 2020
Another business interruption bill introduced in N.Y. Senate
A new business interruption bill, S.8211, sponsored by Sen. Andrew Gounardes, D-22, was introduced in the N.Y. state Senate. It would require any policy that contains BI coverage to include—among the covered perils under that policy—coverage for BI during a period of a declared state emergency as a result of the COVID-19 pandemic. The legislation applies only to policies issued to an insured with fewer than 250 employees who work 25 hours or more per week.
Additionally, the legislation would require the automatic renewal of any insurance policy with BI coverage that would otherwise expire during the COVID-19 state of emergency. The policy would have to renew at the same rate as the previous policy term.
Like previous BI legislation, any carrier that pays a BI loss related to COVID-19 would seek reimbursement from the state. That reimbursement would be paid out of a fund to which most carriers will be required to contribute. The legislation, which is the same as Assembly bill A.10226-A, has been referred to the Assembly Insurance Committee for consideration. If enacted, the new legislation would go into effect immediately and would apply to insurance policies in force as of March 7, 2020.
PIANY reported last week that legislation was introduced in the state Senate that would require carriers to provide BI coverage for COVID-19-related losses for any policy that currently has BI coverage in place. That legislation's enacting clause was stricken, which means the main sponsor of the bill removed her support for the bill and the title was deleted. Unless another legislator supports the bill, it will no longer be considered this legislative session. Instead, S.8211 has been introduced in the previous bill's place.
Other BI legislation, A.10327, was introduced in the N.Y. Assembly on April 22. It is similar to the above legislation because it would require existing policies with BI coverage to provide coverage for COVID-19-related losses. However, this legislation would apply to policies issued to certain human services and community-based health providers (e.g., mental health outpatient treatment providers, substance use disorder treatment providers). This legislation is sponsored by Assemblywoman Linda Rosenthal, D-67.