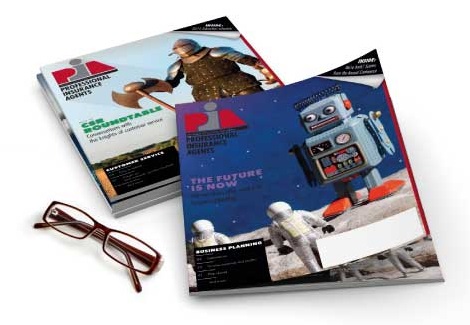 Mar 27, 2020
Insurance deemed nonessential in Vermont
With Gov. Phil Scott's order for nonessential businesses to suspend all office operations, the Agency of Commerce and Community Development put out extensive guidance on the status of each business. The insurance industry, including insurance agencies, is deemed nonessential. Nonessential businesses still may operate remotely, but they must suspend in-person operations.
The ACCD also released a form for businesses to request permission to continue operations. If you need to continue your in-person business operations, you should complete the ACCD continued operations form as soon as possible.
Additionally, New Hampshire announced its own stay-at-home emergency orders for nonessential businesses to suspend in-person operations. New Hampshire does consider insurance an essential industry.
PIAVT will continue to post coronavirus updates on its website, including further information on executive orders, and the coming federal stimulus package. For further questions, please contact the PIA Industry Resource Center via email.