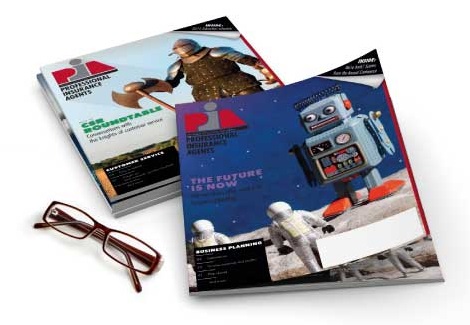 Mar 25, 2020
DFS extends continuing-education filing deadline
In response to the current public health threat related to the COVID-19 pandemic, the New York State Department of Financial Services' licensing services is implementing temporary emergency procedures regarding insurance continuing-education testing and license renewals.
Effective immediately:
Licensees whose licenses are expiring may renew their license online without the required CE credits in place. However, licensees are expected to make up the CE within a reasonable time period following the conclusion of the state of emergency related to the COVID-19 pandemic.
Providers that offer classroom courses now can offer these courses via webinar or teleconferencing without additional approvals.
Licensees who are taking self-study course final exams do not need a monitor present.
PIANY encourages association members who need CE credits to check out our upcoming quality education programs online.