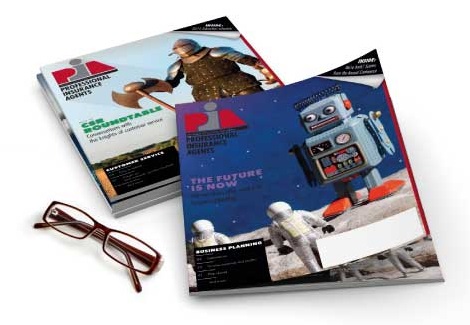 Mar 20, 2020
Governors from Conn., N.Y., N.J., and Pa., advocate for federal assistance for residents and businesses
New York Gov. Andrew M. Cuomo, New Jersey Gov. Phil Murphy, Connecticut Gov. Ned Lamont, and Pennsylvania Gov. Tom Wolf submitted a letter to President Donald J. Trump and congressional leaders, requesting federal financial assistance, as a result of the COVID-19 pandemic. Leaders in Washington D.C., are developing an unprecedented program to support the U.S. economy during this crisis. The letter emphasizes the effects the pandemic has already had on the four states.
In the letter, the governors discuss how the mandated measures to implement social distancing have resulted in an economic decline. The letter emphasizes that all nonessential business are either restricted or closed, including schools, restaurants and malls. Specifically, the governors highlight the needs of small businesses; Native American tribal casinos; state-run casinos; and tourist, and recreation sectors. Also, they note that transportation systems' revenue has declined and unemployment systems are flooded with new applicants.
The governors asked for at least $100 billion in regional assistance, which will relieve state budgets. They note that each of the four states makes up 16% of the national economy, and some of the most important industries in each state, have been negatively affected by these mandated closures.
Congress, the White House and the U.S. Treasury are developing a federal aid proposal, and a final package is expected early next week. Each state is continuing to release its own programs and orders to support state residents and businesses. Visit your state's PIA homepage for the most recent developments on this crisis and learn more about what you can do to protect your agency.