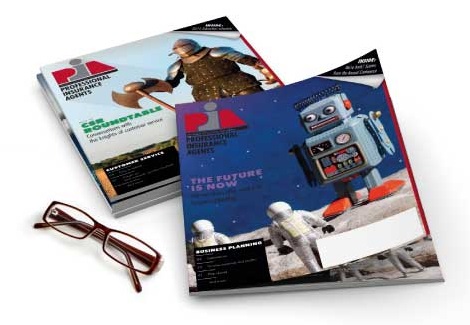 National Mar 20, 2020
U.S. Treasury extends tax-filing deadline for taxpayers and businesses
U.S. Treasury Secretary Steven Mnuchin announced that Americans now have until Wednesday, July 15, 2020, to file their 2019 income tax returns. The U.S. Treasury Department previously allowed individuals and businesses to defer only tax payments until July, which Mnuchin told lawmakers would have the effect of putting $200 billion back into the economy in the coming months.
According to the announcement, the extension applies to taxpayers and businesses. State taxes usually are due in April, and, they may announce an extension for state tax return filings, as well. New York indicated today that it would extend the state tax return deadline, also to Wednesday, July 15, 2020. Any decision to extend property taxes and other local taxes must be determined by each locality.
PIA will provide updated information as it is released by the U.S. Treasury and Internal Revenue Service.