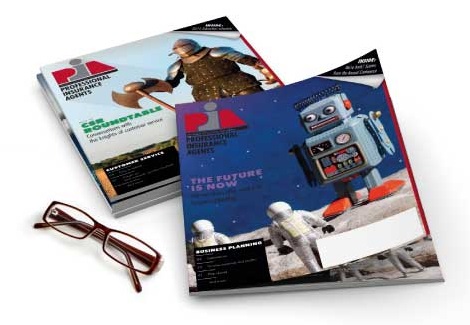 Mar 20, 2020
Director of emergency management orders personal-care facilities closure
New Jersey State Director of Emergency Management Co. Patrick J. Callahan issued administrative order 2020-02 yesterday, which orders the closure of () personal-care service facilities because they violate the social distancing guidelines of the state.
The following facilities have been ordered to close, effective March 19, 2020, at 8 p.m.:
Cosmetology shops
Barber shops
Beauty salons
Hair braiding shops
Nail salons
Electrology facilities
Spas, including day spas and medical spas, at which solely elective and cosmetic medical procedures are performed
Massage parlors
Tanning salons
Tattoo parlors
Public and private social clubs
Here is Gov. Phil Murphy's press release about this order.