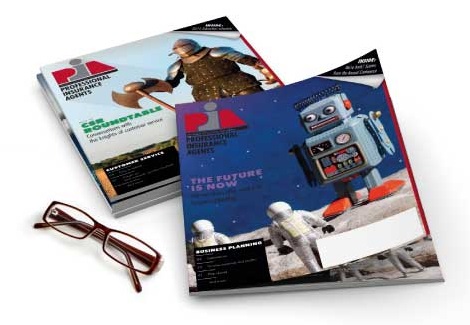 Mar 20, 2020
Gov. Murphy issues executive order to postpone N.J. elections
Gov. Phil Murphy issued Executive Order 105 yesterday, which makes changes in the petitioning process, and upcoming election dates and procedures.
The special elections scheduled to occur on Saturday, March 21, 2020, and elections scheduled for Tuesday, April 21, 2020, were moved to Tuesday, May 12, 2020, and will be held concurrently with elections scheduled for that date. Additionally, any election scheduled between March 19, and Tuesday, May 12, 2020, shall be postponed until Tuesday, May 12, 2020.
All elections that take place on Tuesday, May 12, 2020, including those previously scheduled, and those rescheduled as a result of the executive order , shall be conducted solely via vote-by-mail ballots, which will be sent to all registered voters without the need for an application to receive a vote-by-mail ballot.