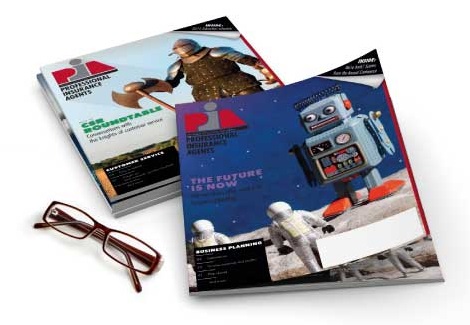 Mar 20, 2020
Governor signs executive order to allow limited sales of to-go alcohol
Gov. Phil Scott signed an executive order temporarily "permitting the 'to-go' sale and delivery of beverage alcohol with the purchase of a meal, as well as the delivery of alcohol product by licensed retail stores, as follows:
First class licensees are hereby authorized to allow take-out, curbside pick-up and delivery of beverage alcohol, including spirit-based drinks, and malt and vinous product accompanying food orders for off-premise consumption.
Second class licensees shall be authorized to allow delivery and curbside pick-up of un-opened containers of spirits, spirit-based product, and malt and vinous product.
The permissible hours for delivery shall be from 10 a.m.-11 p.m.
For deliveries, the licensees shall be able to travel from town to town, or from place to place, carrying orders for delivery of any alcohol product they are licensed to sell and authorized to deliver hereunder without a delivery permit, provided the following conditions are met:
The person making the delivery is at least 18 years old and is certified to sell or serve alcohol by the board.
All deliveries shall be in-person to a physical building or residence.
Licensees shall maintain an inspectable log of all deliveries made and such log shall, at a minimum, include:
Name of recipient and physical address in Vermont where the product was delivered;
How identification was verified;
A signature of recipient at least 21 years of age;
Complete description of the product and quantity delivered;
Time of delivery; and
The name of the employee making the delivery.
Any additional guidance or recommendations by the commissioner or the board in this regard shall be subject to the governor's review and approval. Any order of the board relating to this matter following the declaration of the State of Emergency, which has not received the approval of the governor, is hereby rescinded.
The board shall not penalize any first or second class licensee who complies with the terms of this directive and any approved guidance issued hereunder."
The executive order will remain in effect through Wednesday, April 15, 2020, and may be extended if necessary.