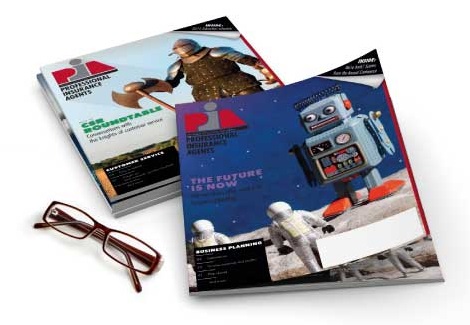 Mar 17, 2020
COVID-19 business-interruption insurance bill reported out of Assembly committee
Legislation (A-3844) that would require carriers to provide coverage for COVID-19-related business interruption claims was reported out of the Assembly Homeland Security and State Preparedness Committee, but held off the Assembly voting calendar for the day. PIANJ—as well as other members of the insurance industry—requested that the bill be held.
The bill, sponsored by Assemblyman Roy Freiman, D-16, would require that every insurance policy that insures against loss or damage to property and includes coverage for loss of use, and occupancy and business interruption be understood to also include coverage for business interruption due to COVID-19.
The legislation would limit those who are entitled to the extension of coverage to only those policies, in force on or before March 9, 2020, issued to insureds with fewer than 100 employees who work 25 hours or more in a week. In addition, the coverage only lasts for the duration of the recently declared State of Emergency, which started on March 9, 2020.
The legislation would allow those insurers that do pay a claim to apply to the Department of Banking and Insurance for reimbursement. The funds to reimburse insurers would come from a fund to which all insurers are required to contribute.
While PIANJ understands the extraordinary impact the COVID-19 pandemic is having on businesses, legislation passed in a rush rarely has the effect that is intended of it due to unaccounted for side effects. PIANJ requested the legislation be held in order to work with the sponsor to create a workable solution.