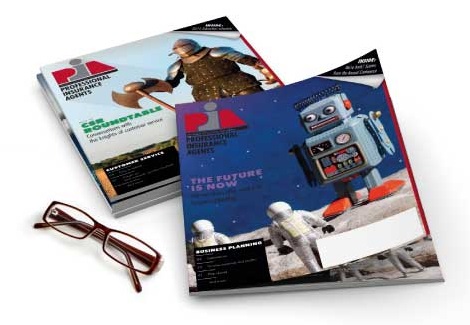 Feb 25, 2020
Vermont House overrides governor's veto to raise minimum wage
The Vermont House of Representatives overrode Gov. Phil Scott's veto to raise the state minimum wage today.
This action follows the override from the Senate on Feb. 13, 2020. Scott vetoed the bill because he worried about its consequences—including its negative impact on the Vermont economy.
But according to a Vermont Public Radio poll, most of those who responded to the poll support a minimum wage increase, even though they also support Scott.
The minimum wage will increase from $10.96 to $12.55 by 2022.