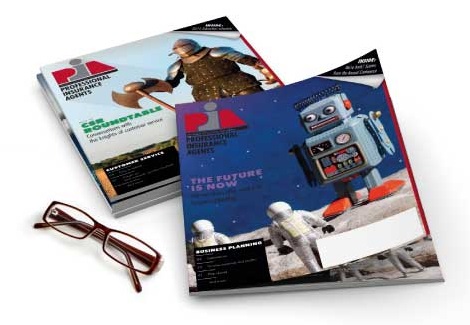 Feb 11, 2020
WC opt-out bill passes Senate introduced in Assembly
Legislation (S-967) that would allow certain S corporations to opt not to obtain workers' compensation coverage passed the state Senate (39-0) on Monday.
The bill—sponsored by Sen. Anthony Bucco, R-25—would revise the definition of "employee" in the workers' compensation law to permit an S corporation that has only one individual who performs services for the corporation, and is the only shareholder in the corporation, to choose whether to obtain workers' compensation coverage.
This legislation will go to the state Assembly, where an identical bill (A-508) was introduced in earlier this month and referred to the Assembly Labor Committee.