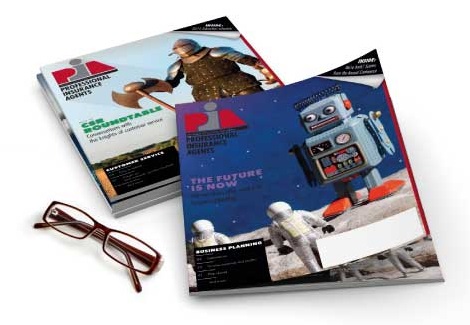 Feb 11, 2020
Internet advertising on state websites bill reported out of committee
Legislation (A-1126) that would allow certain state agencies to sell internet advertisements on their websites was reported out of the Assembly State and Local Government Committee last week. The bill—sponsored by Assembly Speaker Craig Coughlin, D-19—was amended in the committee to change the scope of the original program.
Originally, the program would have permitted the Economic Development Authority and the New Jersey Lottery to each establish a three-year pilot program to sell internet ads on the agencies' websites.
However, the bill was amended to simultaneously significantly expand and narrow the scope of the program.
Under the amendments, any agency (except for the New Jersey Lottery), with a ".com," ".org," or ".net" top-level domain name would be permitted to participate in the three-year pilot program.
The bill would prohibit advertisements for tobacco or alcohol products, or for political advocacy. The bill also prohibits advertisements that go against the mission of the agency.
Any agency that wants to participate in the program would have to receive approval from the Department of the Treasury. Then, they would have develop and submit their policy, style, and content guidelines to the Department of the Treasury for approval.
The bill has been referred to the Assembly Appropriate Committee for further consideration.