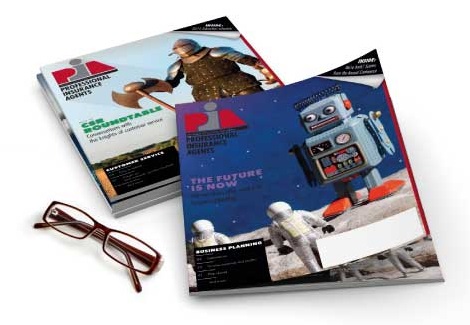 Feb 4, 2020
Bill that would allow limited opt out of WC introduced in state Senate
A bill (S-967) that would allow certain S corporations to opt out of obtaining workers' compensation coverage was introduced in the Senate and referred to the Senate Commerce Committee last week. The bill, sponsored by Sen. Anthony Bucco, R-25, would revise the definition of employee in the Workers' Compensation Law to allow S corporations with only one individual who is the shareholder, or who performs services on behalf of the corporation, to choose whether the corporation obtains workers' compensation coverage. Currently, other business entities can take advantage of this opt-out option.
These business entities include the following:
sole proprietors;
limited liability partnerships;
limited liability companies and partnerships with no employees outside of self-employed persons;
limited liability partners;
limited liability company members or partners actively performing services on behalf of the business;
limited liability partnerships; and
limited liability companies or partnerships.
An identical bill (A-508) was introduced in the Assembly earlier in January and referred to the Assembly Labor Committee. Similar legislation has been introduced in past sessions, but it has failed to be reported out of committee. However during the 2018-19 session, a version of the legislation unanimously passed the Senate, but was not considered by the Assembly.