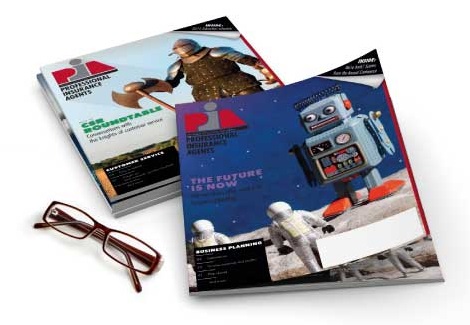 Jan 29, 2020
'Sandbox' regulation goes into effect in Vermont
When Gov. Phil Scott signed into law S.131 in June of 2019, Vermont became the second state in the country to enact insurance-specific sandbox legislation. Recently, the Department of Financial Regulation issued Regulation I-2019-03, which fully implements the sandbox regulatory structure in Vermont, effective Jan. 1, 2020. A regulatory sandbox is a testing environment to analyze new business models, processes, applications and proposals that may not be expressly compliant with existing statutory and regulatory insurance framework.
Under the regulation, entities must file an application for an innovation waiver with the commissioner of the Department of Financial Regulation at least 60 days prior to the proposed effective date of the waiver.
The application must indicate the specific waiver requested, including the precise scope and duration requested. The entity must justify why it believes a waiver is necessary. This includes describing the problem addressed by the product or service the waiver would be applied to; a description of the entities' personnel and technical expertise; and presentation of a sufficient plan to test, monitor, and assess the product or service proposed to be offered—pursuant to the waiver and to winddown the offering of the product or service at the end of the waiver period or if the waiver is withdrawn, canceled, modified or revoked by the commissioner.
Three states, including Vermont, passed insurance-specific sandbox legislation in 2019. That number is sure to increase in 2020 as more states look to encourage the growth of InsurTech products.