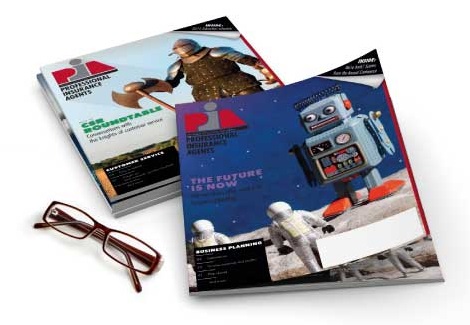 Jan 16, 2020
NYSIF introduces new customer service
In response to feedback from the Producer Advisory Council, including representation by PIANY, the New York State Insurance Fund has added a new customer service.
When a NYSIF premium audit results in an increase in premium of greater than 10%, NYSIF will notify you and the policyholder.
To allow policyholders time to reconcile the premium verification, such as providing NYSIF with any additional documentation or to discuss specific concerns before the new premium takes effect, NYSIF will place a courtesy hold on the earned premium bill for 10 business days and send this letter.