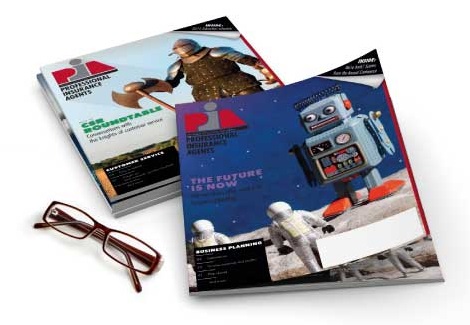 Jan 14, 2020
New Jersey legislative session ends without passage of bad faith legislation
A bill, S-2144, which would have established a private cause of action for consumers regarding certain unfair or unreasonable practices by insurers, was not brought to a vote in the state Assembly on Monday—the last day of 2018-19 legislative session.
The bill, entitled the New Jersey Insurance Fair Conduct Act and sponsored by Sen. Nicholas Scutari, D-22, would have allowed consumers to bring a private cause of action against insurers for an unreasonable delay or unreasonable denial of a claim for payment of benefits under an insurance policy. The legislation was amended to restrict the bad faith cause of action only to individuals injured in a motor vehicle accident and entitled to the uninsured or underinsured motorist coverage. The amendments also revised the violation provisions of the bill to delete a provision entitling a plaintiff to treble damages upon establishing a violation.
Previously, PIANJ actively worked to ensure that insurance producers would not be brought into lawsuits for actions for which they had no control. These efforts were successful when an amendment was added to the bill little more than a month after it was introduced, specifically excluding producers from the definition of insurers that is found in this bill.