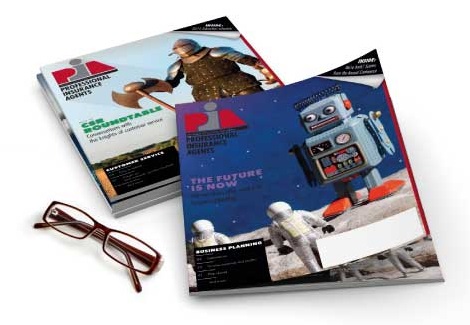 National Jan 3, 2020
FLSA overtime salary threshold increased, effective January 2020
The U.S. Department of Labor has released the final rule increasing the standard salary an employee must earn in order to be exempt from being paid overtime under the Fair Labor Standards Act. The new rule increases the standard salary level to a weekly wage of $684 per week ($35,568 for the year), an increase from the current threshold of $455 per week ($23,660 per year). Incentive payments—including commissions—may satisfy up to 10% of the annual standard salary level.
Under the FLSA, non-exempt employees must be paid an overtime rate of at least time-and-a-half for all hours worked above 40 hours a week. The FLSA overtime requirement does not apply to employees whose nature of employment meet the FLSA criteria, receive a salary and that salary meets the minimum threshold set by the DOL. The new salary threshold took effect Jan. 1, 2020.
For more information on the FLSA, access QS90722, titled An overview of the FLSA in the PIA QuickSource library.