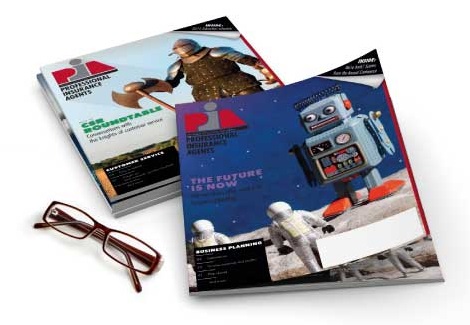 Jan 2, 2020
New York DFS issues guidance on new limo coverage limits
The New York Department of Financial Services issued a circular letter late last month providing clarification on a new law that took effect on Jan. 1, 2020, which increases the coverage requirements for certain for-hire motor vehicles.
The law, Part III of Chapter 59 of the Laws of 2019 and Chapter 408 of the Laws of 2019, amended vehicle and traffic law to require that motor vehicles with a seating capacity of eight or more passengers, engaging in the business of carrying or transporting persons for hire, to carry an insurance policy or bond with a combined single limit of at least $1.5 million. The policy would cover bodily injury and death to one or more persons and because of injury to, or destruction of, property in any one accident. Additionally, Insurance Law Section 3420(f) was amended to require that any policy insuring against loss resulting from liability imposed by law for bodily injury or death suffered by any natural person arising out of the ownership, maintenance and use of an altered motor vehicle, commonly referred to as a "stretch limousine," having a seating capacity of eight or more passengers and used in the business of carrying or transporting passengers for hire, provide supplementary uninsured/underinsured motorists insurance for bodily injury in an amount of a combined single limit of $1.5 million because of bodily injury or death of one or more persons in any one accident.
Under the law, all policies issued, renewed, altered, or modified on or after Jan. 1, 2020, have to carry the new $1.5 million single combined limits. This has led to some in the insurance industry to question what exactly altered or modified means. According to the DFS, "altered or modified" means a change in the policy coverage or underlying risk characteristics that results in a revised policy premium. Examples of an alteration or modification to a policy include the addition or removal of a vehicle, driver, or any coverage under the policy; or a change in the principal garaging of the insured's vehicle. Purely ministerial changes, such as adjusting the manner or timing of payment, or corrections of typographical errors would not be considered alterations or modifications to the policy within the meaning of the new law.
To ensure compliance with the new law, the DFS has asked insurers that write for-hire motor vehicles to review their policy forms and amend them as necessary, to comply with the new minimum limits. Insurers who do not currently have filed rates for the new required minimum limits should submit a rate filing for these new minimum limits as soon as possible. Additionally, insurers have been asked to send notices to affected policyholders and insurance producers that explain the statutory amendments to the minimum liability and supplementary uninsured/underinsured motorists limits in an effort to minimize confusion and limit consumer inquiries and complaints.
Do you have questions or wish to learn more? Email PIA's Industry Resource Center. PIA's team of technical and legal experts are here to help. We can't wait to hear from you!