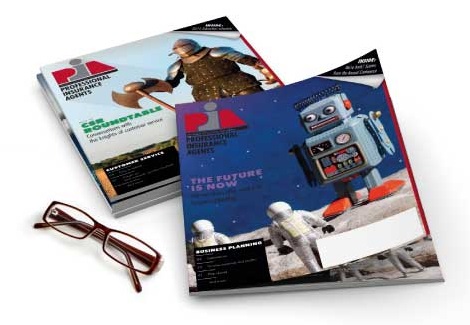 National Nov 8, 2019
FEMA postpones Risk Rating 2.0 implementation
The Federal Emergency Management Agency has announced that Risk Rating 2.0 is being postponed from October 2020 to October 2021. This delay follows a letter that 60 members of the House of Representatives sent to House leadership, raising concerns about the impact Risk Rating 2.0 could have on National Flood Insurance Program premiums. FEMA delayed the implementation of Risk Rating 2.0 to allow for further analysis on the rating structure, "to protect policyholders and minimize any unintentional negative effects of the transition." FEMA also announced that all NFIP policies will changeover to Risk Rating 2.0 on Oct. 1, 2021, instead of the previously planned phased approach.
In response to FEMA's postponement of Risk Rating 2.0, PIA issued a statement to urge the House of Representatives to pass a long-term extension of the NFIP and for the U.S. Senate to also pass the bill prior to the NFIP's expiration on Nov. 21, 2019.
What if the NFIP expires on Nov. 21? The most recent NFIP extension expires Thursday, Nov. 21, 2019. To date, while long-term NFIP reauthorization legislation has been introduced in both the House of Representatives and the Senate, neither bill has passed either chamber yet. If the NFIP is not reauthorized before Nov. 21, flood insurance policies may not be written or renewed. If the NFIP expires, here's how your clients will be affected.