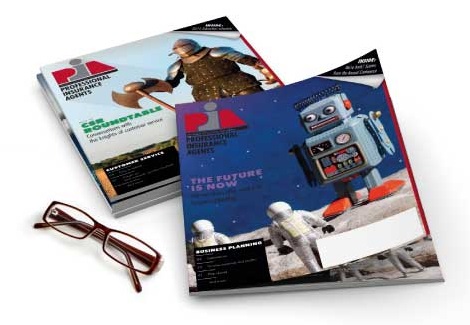 Oct 17, 2019
NYSIF gives policyholders more time to pay
The New York State Insurance Fund announced two new client initiatives, including a new policy allowing policyholders more time to pay their premiums.
Extended due date for payments: NYSIF will now allow policyholders 25 days from the invoice date to pay their bills, instead of 20 days. Payments, including those sent by mail, must be received by the due date. Past due bills are not subject to this extension.
Pushing ahead by going paperless: Workers' compensation policyholders can elect to receive email notifications as soon as new bills and policy documents are posted, effective Oct. 18, 2019. This new option accompanies the ability to pay bills, view billing statements and access policy documents at nysif.com. Please note that this amenity will become available to disability insurance policyholders at a later date.
For more information, visit nysif.com.