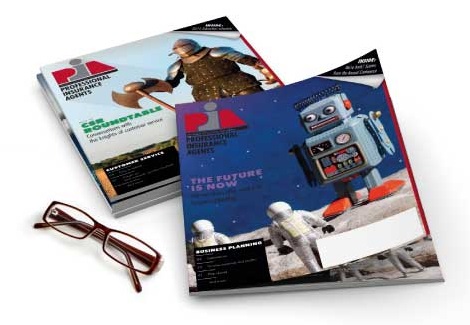 Sep 13, 2019
N.J. Supreme Court rules on stranger-originated life insurance policies
The New Jersey Supreme Court recently ruled in the case of Sun Life Assur. Co. v. Wells Fargo Bank, N.A., 238 N.J. 157 (2019) that stranger-originated life insurance policies are illegal in the state of New Jersey.
The case involved the purchase of life insurance policy from Sun Life Assurance Company of Canada. The policy was on the life of Nancy Bergman and the application listed a trust as the sole owner and beneficiary of the policy. Bergman's grandson was listed as a trustee. The other members of the trust were all investors with no connection to Bergman.
Soon after the policy was issued, Bergman's grandson resigned as trustee and appointed the investors as successor co-trustees. The trust agreement was amended so that most of the policy's benefits would go to the investors, who also were empowered to sell the policy. The trust sold the policy a few years later to Wells Fargo Bank, N.A.
After Bergman passed away, Wells Fargo sought to collect the policy's death benefits. However, after investigating the claim Sun Life declined to pay and brought an action to void the policy. Eventually, the case made its way to the New Jersey Supreme Court.
The Supreme Court held that STOLI policies are illegal in New Jersey as they violate public policy. Since STOLI policies are procured by strangers who have no insurable interest in the life of the insured, they constitute a wager on a person's life by a stranger.
The court reasoned that while the initial beneficiary was the grandson of the insured, it actually was the investors that funded the policy and controlled it from the start—as evidenced by the grandson's transfer of beneficiary status shortly after issuance of the policy, and well within the policies two-year contestability period. The court stated it would elevate form over substance to suggest that the policy would satisfy the insurable interest requirement.
The court did say that just because a policy was sold to a party, or parties, that did not have an insurable interest does not mean it would necessarily be illegal. There could be legitimate reasons for a person with an insurable interest to sell the policy. However, the court stopped short of creating a bright-line rule. Instead, stating it was an issue best addressed by the Legislature and the Department of Banking and Insurance.