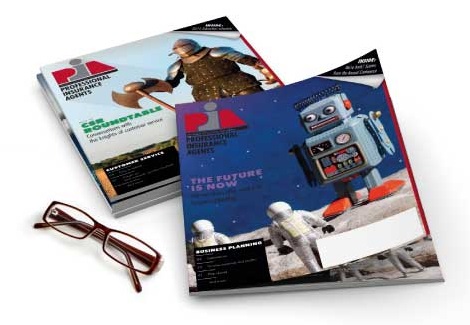 Aug 26, 2019
Governor signs personal injury protection coverage bill, passes Assembly and Senate
Gov. Phil Murphy signed two bills into law that will have an impact on personal injury protection coverage.
The new laws (P.L.2019, c.244 and P.L.2019, c.245) permit a person injured in an automobile accident to reclaim, as part of the recovery of uncompensated economic loss, all uncompensated medical expenses not covered by the personal injury protection (PIP) limits applicable to, and sustained by, the injured party
According to the new laws, economic loss—as defined in New Jersey's no-fault law—may include economic loss for any uncompensated medical expenses. It overturns a recent Supreme Court of New Jersey decision, which held that uncompensated medical expenses could not be considered as economic loss.
Beginning Aug. 1, 2019, the law subjects unreimbursed medical expenses in excess of the PIP limits to the automobile medical fee schedules and prohibits balance billing of any medical expenses claimed as damages and paid pursuant to the medical fee schedule.
This legislation took an unorthodox path through the legislature because it passed the Senate with no committee consideration at all. While in the Assembly, the bill was sent right to the Appropriations Committee before being passed by the full Assembly.
The new laws go into effect immediately.