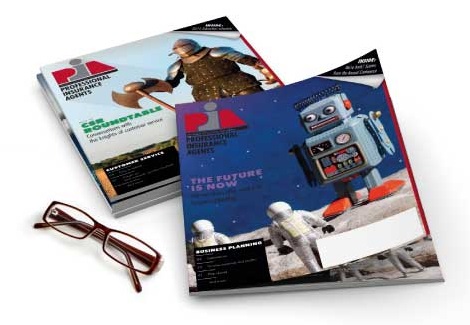 Aug 1, 2019
Gov. Cuomo signs new law protecting immigrant workers from workplace harassment
Gov. Andrew M. Cuomo signed into law S.5791/A.5501 on July 27, which creates penalties for discrimination or retaliation against immigrant employees.
Under existing New York State Labor Law, it is illegal for an employer in New York state to discharge, threaten, penalize, or in any other manner, discriminate or retaliate against any employee because the employee has filed a complaint that his or her employer has violated the Labor Law; the employer believes that the employee has filed such a complaint; the employee has instituted or is about to institute a proceeding under the Labor Law; the employee has provided information to the Department of Labor or the Office of the Attorney General; the employee has testified or is about to testify in an investigation or proceeding under the Labor Law; the employee has otherwise exercised his or her rights under the Labor Law; or the employer has received an adverse determination from the Department of Labor involving the employee.
The new law adds language to New York's existing law, to specify that contacting immigration authorities about an employee or an employee's family member because the employee engaged in any of the above actions would be considered retaliation and thus, against the law.

This legation, sponsored by Sen. Jessica Ramos, D-13, and Assemblyman Marcos Crespo, D-85, was submitted by the New York State Office of the Attorney General. According to the attorney general's office, it has received numerous credible reports of employers threatening immigrant workers with potential deportation for filing complaints under the Labor Law.
The new law goes into effect Thursday, Aug.15, 2019.