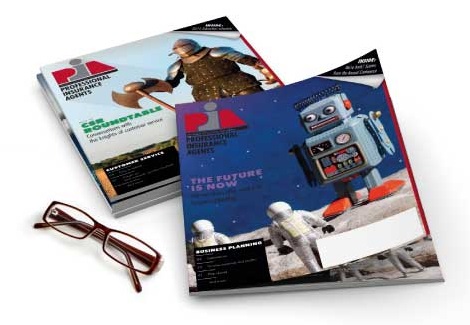 Aug 1, 2019
NYSIF's new Notification Center
Beginning today, you can enroll with the New York State Insurance Fund to receive email notifications when premium bills are issued to your clients. In addition, the NYSIF made it easier for you to manage your email notifications for other policy documents. You will now be able to select notifications by rep ID, document and authorized user.
The NYSIF will stop mailing paper bills to representatives on Thursday, Sept. 5, 2019, but electronic versions of the bills will be available to you in the Notification Center. Please be sure to sign up for email notifications if you wish to continue to be notified of your clients' billing statements. Beginning this afternoon, login to the Notification Center (located in Account Management) to view your options. Your online User Guide has been updated with further details.
The NYSIF also wants you know that it will be updating its online account verification process this fall. In the next week you will be sent an email to verify the email address associated with your nysif.com account. Please respond promptly by verifying your email address to ensure that bill and info page notifications continue to be delivered to you without interruption.