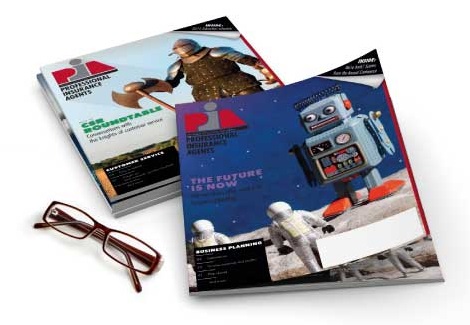 Jul 26, 2019
Salary history bill signed into law
Acting Gov. Sheila Y. Oliver signed legislation (A-1094) to restrict an employer from asking about a job applicant's salary history on July 25.
Under the terms of the new law, it is considered an unlawful employment practice for any employer: to screen a job applicant based on the applicant's salary history, including, but not limited to, the applicant's prior wages, salaries or benefits; or to require that the applicant's salary history satisfy any minimum or maximum criteria.
In addition, an employer is prohibited from inquiring, in writing or otherwise, about the salary history of a job applicant, including, but not limited to, the applicant's compensation and benefits. There is an exception to this requirement if the prospective employee voluntarily, without employer coercion, provides the employer with a written authorization to obtain the salary information.
Employers also are prohibited from retaliating against any employee for disclosing, to any other employee or former employee, information regarding the job title, occupational category, rate of compensation, the gender, race, ethnicity, military status or national origin of the employee or any other employee or former employee of the employer.
An employer who violates the provisions of the law could be liable for a civil penalty up to $1,000 for the first violation; $5,000 for the second violation; and $10,000 for each subsequent violation.
According to the bill's sponsors, the purpose of the law is to address wage inequality issues. Traditionally, when businesses decide what to pay new hires, it is based at least partially on past wages and women tend to be paid less than their male co-workers. As such, basing the wages of a new hire on past wages can perpetuate pay inequality among the sexes, even if unintentionally.
The law goes into effect Wednesday, Jan. 1, 2020.