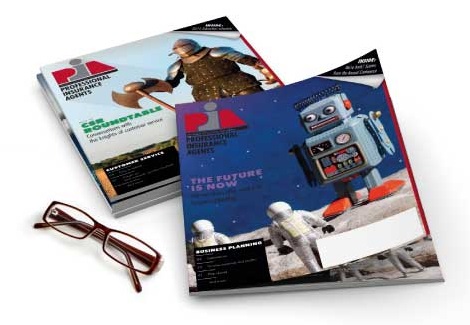 Jun 21, 2019
Bills to impact PIP coverage introduced in state Assembly
The state Assembly introduced two bills recently. The first bill would impact how parties injured in an auto accident recover unreimbursed medical expenses. And, the second bill would increase the amount of personal injury protection coverage New Jersey policyholders must carry. Both bills were introduced on June 18.
The first bill (A-5635) would clarify the law regarding unpaid or uncovered medical expenses that occur after an auto accident. It would permit a party injured in an automobile accident to recover—as part of the recovery of uncompensated economic loss—all unreimbursed medical expenses not covered by PIP limits applicable to the injured party and sustained by the injured party.
The bill would subject unreimbursed medical expenses in excess of the PIP limits to the automobile medical fee schedules and the collateral source rule. The bill also would prohibit balance billing of any medical expenses claimed as damages and paid pursuant to the medical fee schedule.
If this sounds familiar, it is because similar legislation (S-2432) passed both the Assembly and Senate in May. This legislation is intended to supplant the provisions of S-2432.
The bill has been referred to the Assembly Financial Institutions and Insurance Committee.
Additionally A-5638 would raise the required PIP minimum. This bill would require all standard and basic automobile insurance policies to provide $250,000 of PIP for medical expense benefits. Under current law, the standard automobile policy provides a number of different coverage options and the opportunity to buy additional protection ranging from $15,000 to $250,000 per person per accident.
This bill eliminates the option to purchase medical expense benefits in varying amounts. Instead this bill provides that all basic policies must include $250,000 of PIP per person per accident for medical expense benefits. Similar legislation was introduced in the Senate last month.
This bill has been referred to the Assembly Financial institutions and Insurance Committee.