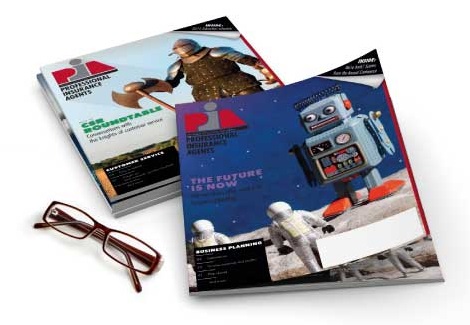 National Jun 19, 2019
PIA submits testimony to support TRIP reauthorization
The Senate Banking, Housing and Urban Affairs Committee held a hearing yesterday on the reauthorization of the Terrorism Risk Insurance Program. During the hearing, PIA National submitted testimony to urge Congress to pass legislation providing for a long-term, straightforward reauthorization of the TRIP.
This hearing started the reauthorization discussion for the TRIP, which is set to expire Dec. 31, 2020.
PIA National has supported the TRIP since its inception and will continue to argue for a long-term reauthorization.