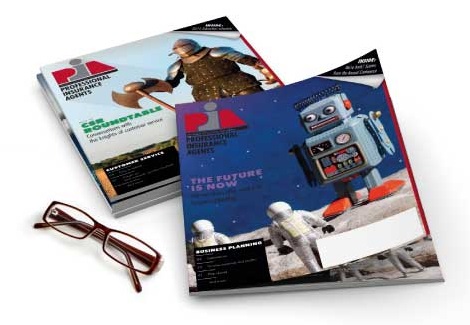 National Jun 7, 2019
Disaster-relief bill signed, extends NFIP until Sept. 30, 2019
President Donald J. Trump just signed the disaster-relief bill (H.R.2157), which had passed through the House of Representatives and the Senate earlier this month. The legislation is set to deliver $19.1 billion in disaster relief to communities across the country that are recovering from hurricanes, wildfires and flooding. The bill also extends the National Flood Insurance Program until Monday, Sept. 30, 2019.
This newly signed legislation will avoid a potential lapse of the NFIP, which would have caused flood insurance concerns for consumers and businesses throughout the nation.
PIA applauds the president, senators and representatives for acting on this important legislation; and wishes to thank all those PIA association members who reached out to their representatives and senators to encourage their support of this legislation to extend the NFIP.
For more on the relief bill, click here.