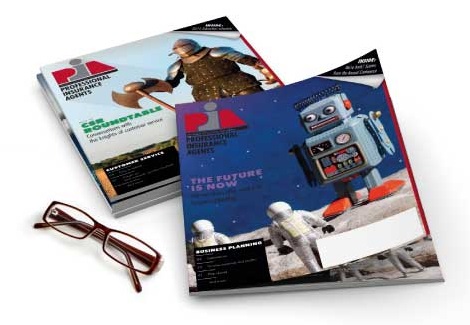 Jun 6, 2019
Electronic notice of policies bill passes Assembly Committee
The state Assembly and state Senate have taken action bills that are of interest to insurance producers and the insurance-buying community this week. These bills include: A.6466, which would allow for electronic notices for certain actions on some policies.
The bill, which would allow insurers to notify health and automobile insurance policyholders of a cancellation, discontinuance or major changes to their policy via email or another paperless notification, was reported out of the Assembly Codes Committee earlier this week.
According to the bill, an electronic notification for cancellation of these policies within the first 90 days of the issuance would be required in addition to a required written notice delivered to the insured or sent via first-class mail to the insured's last known address. Any major changes to, or discontinuance, of a policy would need to be communicated via email, if the carrier has the insured's email address on file.
The bill, which is sponsored by Assemblyman Daniel Rosenthal, D-27, has been referred to the Committee on Rules.
To keep up with the latest on all of the bills that PIA is monitoring this legislative session, access the PIAdvocacy bill tracker.