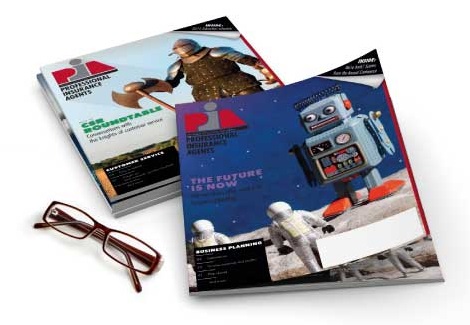 May 30, 2019
PIANY top-legislative priority passes state Assembly
A bill, A.1167, which would repeal the law requiring anti-arson applications to be completed in New York City, passed the state Assembly (141-0) on May 29.
The legislation, sponsored by Assemblyman Dan Rosenthal, D-27, would repeal Section 3403 of the Insurance Law, which directs the superintendent of insurance to create an "anti-arson application." This application is used for the sale of property insurance policies.
In the late 1970s, increased arson activity in some major cities prompted the Legislature to create the law. Under Section 3403, certain people who want to cover their property from damage caused by fire or explosions have to complete this application annually. Failure to complete the application results in the cancellation of the underlying insurance policy. This requirement of canceling the policy when the application is not completed creates a significant unnecessary expense for citizens of New York City. More significant is the cost created by gaps in insurance coverage when the policy is unnecessarily canceled (for building owners and third parties as well).
PIANY has long supported the complete repeal of the anti-arson application across the state. It was made irrelevant more than 20 years ago, when legislation was enacted to require insurers to file plans with the New York State Department of Financial Services on how they intend to detect, investigate and prevent fraudulent insurance activities. The association's efforts helped to repeal this requirement in Buffalo.
PIANY would like to thank all of our members for participating in the grassroots campaign to get the anti-arson bill on the Assembly calendar. Your assistance was integral to the bill's passage in the Assembly.
The Senate companion bill (S.5126) has been placed on the Senate calendar for consideration.