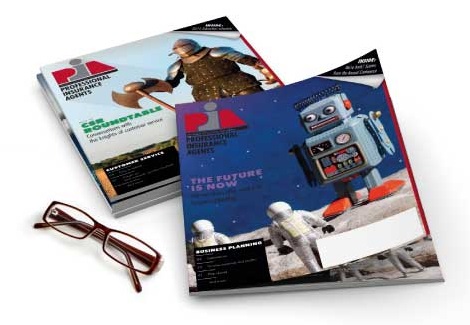 May 10, 2019
Paid family and medical leave, minimum wage raise concerns in Legislature
Democrats who ran primarily on the issues of a $15 minimum wage and paid family and medical leave for all Vermont workers have found challenges in the implementation of both legislative priorities. Both issues have been progressing through the House and the Vermont Senate has begun to address them. However, each piece of legislation will need overwhelming support in order to withstand a potential veto from Gov. Phil Scott. Republican Gov. Scott vetoed similar legislation on both issues in 2018, and he has not indicated his position has changed on either issue.
The Legislature's proposal for paid family and medical leave would require every employer in Vermont to enroll in a program that would entitle eligible employees to up to 12 weeks of paid leave to care for a newborn or following the adoption of a child, and up to eight weeks of paid leave to receive treatment for their own serious illness or to care for a seriously ill family member. The program would receive funding from a 0.55 percent payroll tax. When on leave, employees would receive 90 percent of their wages for the first $27,000 earned and then 50 percent of their wages up to $116,538. The House voted to pass the legislation 92-52, short of the 100-votes necessary to override a governor veto.
While all employees would have the 0.55 percent deduction on their payroll, that does not mean they would be eligible for paid leave automatically. Employees also would need to work a certain number of hours and receive a certain amount of wages annually. This issue has raised concern amongst some Democrats, but may be addressed by the Senate before the final legislation goes to the governor.
The proposal to increase the minimum wage to $15/hour by 2024, also has hit some opposition amongst Democrats due to the effects they would have on health-care providers. Many of Vermont's health-care providers receive minimum wage or barely much more for providing services to low-income residents in the state. The nonprofit organizations providing these services have fixed budgets, mostly from state funding, and they have said they would either need to cut services or have increased budgets to pay higher wages to employees. While the legislation has progressed through the House General and Military Affairs Committee on a 7-3 vote, questions regarding the effects of the increase will continue to be raised.
Looming over both bills are Scott's vetoes from the 2018 session. Both paid family and medical leave and minimum wage increases passed the Legislature in 2018 only for Scott to veto both bills. Democrats may have run on a platform headlined with these issues, but voters also knew Scott had prevented the legislation from becoming law. Scott did come out with his own paid family leave plan with New Hampshire Gov. Chris Sununu. Sununu vetoed a Democrat-led New Hampshire paid family and medical leave bill on May 9, 2019, and remains committed to the joint-state plan. The same result looks likely if the paid family and medical leave legislation in Vermont reaches Scott's desk in 2019.