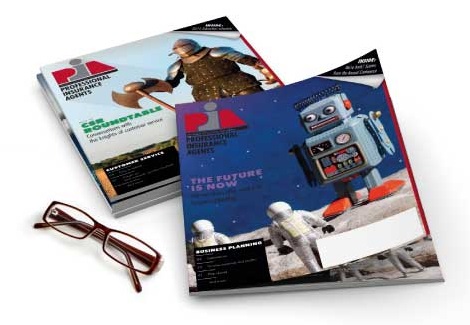 May 6, 2019
Noncompete agreement bill reported out of committee; nonsolicitation agreements not impacted
A bill, A.7193, which would restrict the ability of businesses to use noncompete agreements, was reported out of the Assembly Labor Committee on April 30. A noncompete agreement is defined by the legislation as any agreement that limits or prohibits an employee from obtaining future employment: for a specified period of time; in any specified geographical area; and/or with any particular other employer or in any particular industry.
This bill would not impact agreements that restrict the ability of a former employee to solicit former clients or co-workers, often referred to as nonsolicitation agreements. This is good news for the insurance industry as non-solicitation agreements are much more commonly used in the insurance industry than noncompetes. Under the terms of the legislation, noncompete agreements could not be executed with employees who make under $75,000 a year. For any employee making over that amount, noncompetes could still be used, but with some restrictions. For those employees, all noncompetes must be in writing, signed by the employer and employee and provided to the employee at least 30 days before the effective date of the agreement.
In addition, if an employee is discharged without cause, the noncompete agreement would no longer be enforceable. This bill, which is sponsored by MOA Jeffery Dinowitz, D-81, has been referred to the Assembly Codes Committee for further consideration. There is no Senate companion bill at this time.