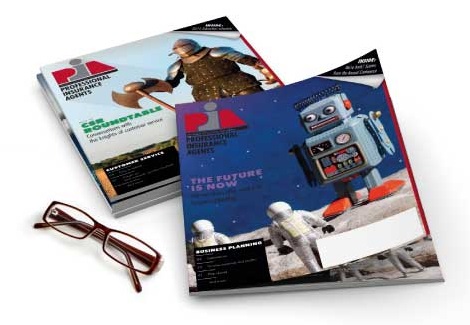 May 2, 2019
With a simple nomination, your agency can help a local charity receive $2,500
PIA is working with the Insurance Industry Charitable Foundation to let agencies know the IICF is offering 10 local grants in the amount of $2,500 to worthy charities in communities in New Jersey, New York and Connecticut.
To be awarded a grant, the charity must be sponsored by an insurance entity, so your agency can have an impact by nominating a worthy organization at no cost to you.
The application process is simple: Ask the charity you are sponsoring to complete a simple form and send it, with any supporting documents, to Lauren Pincus at lpincus@iicf.com by Friday, May 31, 2019, at 5 p.m.