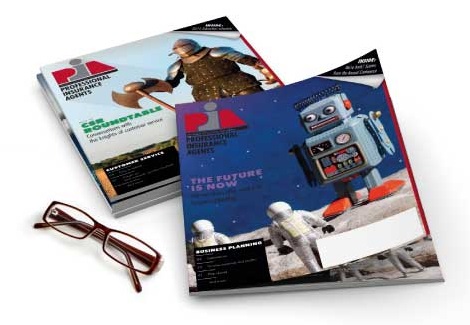 Apr 12, 2019
PFL legislation passed in House
The House voted to advance legislation that would create a mandatory, statewide paid family leave program on April 4. The bill (H.107) passed, 92-52, ultimately falling short of the two-thirds margin needed to override a potential veto from Gov. Phil Scott.
Scott released his own proposal at the beginning of the year with New Hampshire Gov. Chris Sununu. The Scott-Sununu plan would create a voluntary program managed by a third party and provided six weeks of paid family leave.
Although there are still disagreements between the Legislature and the administration about whether the program should be mandatory, there is common ground on the question of who should administer the program. An earlier legislative proposal called for a state-run benefit, and Scott's plan calls on the state to contract with a private insurance company to run it.