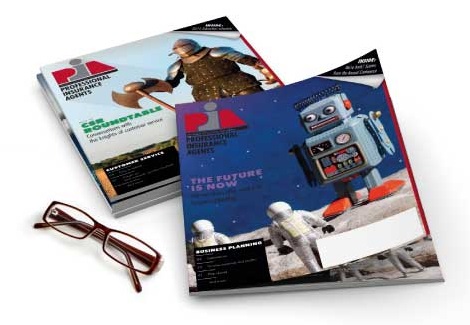 Feb 19, 2019
Vermont Legislature prioritizes paid family and medical leave
Legislation to implement paid family and medical leave has been reintroduced in the Vermont House of Representatives. The legislation, H.107, is similar to the paid family leave program that passed the Vermont Legislature last year before it was vetoed by Gov. Phil Scott. Personal medical leave has been added to the program to allow people to take leave for the birth or adoption of a child; to care for a seriously ill family member; or now to manage their own serious medical condition. Vermont employers would be required to participate in the program, which would be funded by employee contributions based on a percentage of their earnings.
Scott released his own proposal last month with New Hampshire Gov. Chris Sununu. The Scott-Sununu plan would create a voluntary program managed by a third party and provided six weeks of paid family leave.
To become law, the Vermont Legislature needs to figure out a compromise with the governor or override a veto. The Scott-Sununu proposal faces similar opposition in New Hampshire, where Democrats also control that Legislature and they have proposed a legislative proposal similar to H.107.