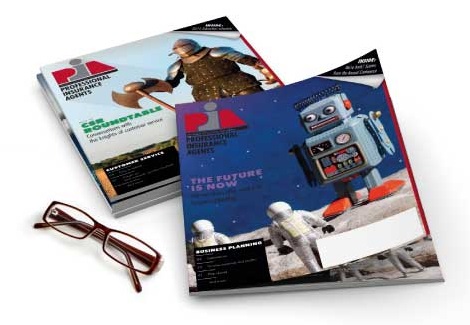 Jan 24, 2019
Senate Insurance Committee meets for the first time this year
The New York State Senate Insurance Committee held its first meeting of the legislative session Tuesday, Jan. 22, at which it took up three bills. All bills were passed out of committee, and were either referred to the Rule Committee or put on the first reading calendar.
S.642, sponsored by Chair Sen. Neil Breslin, D-44, would extend the New York Property Insurance Underwriting Association's authority to provide consumers with enhanced property insurance coverage for an additional five-year period. NYPIUA offered this coverage at the option of the insured for more than 10 years. This bill was passed out of committee 11-0.
S.1634, sponsored by Sen. John Brooks, D-8, would create a task force to examine and report on whether policyholders and communities have adequate, reliable insurance coverage on policies that cover loss of or damage to real property, personal property, injury to persons, or other liabilities in the state response to disasters. This bill passed out of committee 10-0, with Sen. James Seward, R-51, voting Aye Without Recommendation.
S.659-A, sponsored by Sen. Julia Salazar, D-18, would require all health insurance policies to cover any FDA-approved contraceptive drug. This bill was referred to the Rules Committee, and was brought to the Senate floor for a full vote and passed 51-11. This bill also already passed the state Assembly, which has not yet held an Insurance Committee meeting this year.
In addition to these bills, there are multiple parts of the Executive Budget that will impact insurance agents, their business and its clients. Find out more on the latest PIAdvocacy blog.