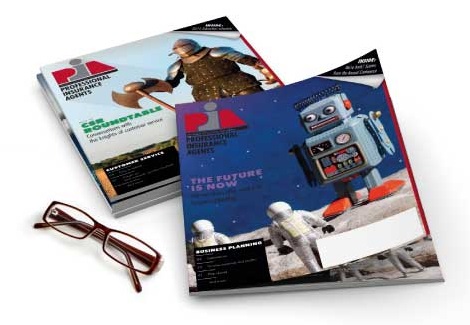 Oct 2, 2018
Do you have employees in N.Y.? The state has new sexual harassment prevention policy requirements
Final sexual harassment prevention policy and training released; training deadline extended
The New York State Department of Labor released the final version of model sexual harassment prevention policy and training on Oct. 1, 2018.
In addition, the DOL also extended the date for which employee training must be completed to Oct. 9, 2019. Previously, training had to be completed by Jan. 1, 2019. All New York employers still must have a sexual harassment prevention policy in place by Tuesday, Oct. 9, 2018.
Earlier this year, Gov. Andrew Cuomo signed into law a requirement that all New York employers develop a sexual harassment prevention policy and conduct sexual harassment prevention training for all employees.
Under the new law, all employers, who have employees in New York state, must implement annual sexual-harassment prevention training. The law allows employers to use a model program or implement their own program that meet or exceed state requirements. The training must provide: an explanation of sexual harassment and specific examples of inappropriate conduct; detailed information concerning federal, state and local laws and the remedies available to victims of harassment; and an explanation of employees' external rights of redress and the available administrative and judicial forums for bringing complaints.
The model policy and training developed by the DOL can be found here. In addition, the DOL has finalized an FAQ on this issue that helps to answer some common employer questions such as: how often training must occur and what to do about new employees.
PIA will host a Webinar on Tuesday, Oct. 16, to walk you through how to comply with the new sexual harassment prevention law. This is a must-attend for any employer who does business in New York state.