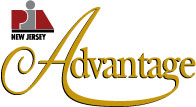 Date:
Tuesday, April 30, 2013
Time:
10-11 a.m.
Location:

Your computer
NJ CE credits:
1 GEN (88893752)
Two free per Advantage Member agency. Space is limited, available on a first-come, first-served basis.
---
Additional registrants may register at the rate of $25 member, $50 nonmember.

Additional registrants: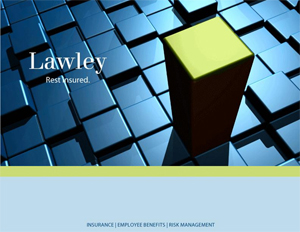 PIA Advantage presents a free Webinar:

Tuesday, April 30, 2013, 10-11 a.m.

The Bare Essentials of Business Income
and Extra Expense Insurance



---




Instructed by
Duane M. DiPirro, CPCU, CIC, AU
Senior Account Executive,
Lawley Insurance Group, Buffalo New York

(Bio)

---
This webinar is sponsored by Lawley Insurance.

This live, interactive Webinar provides participants with a fundamental understanding and perspective of business income and extra expense (aka time element) insurance by establishing why business owners need to consider purchasing this coverage as well as why this coverage is generally undersold nationally.
In the event of a natural disaster such as a fire, earthquake, tornado or other unforeseen event, your commercial clients' businesses may not only incur damages to their building and inventory, but also to its income stream. While your insured may have an existing insurance policy which will cover physical structure damages; when the building is being repaired, your insured needs a way to recover some of its loss of income.
Duane M. DiPirro, CPCU, CIC, AU, will teach you why you should be recommending this important coverage to your clients.
Participants will be introduced and provided with an explanation of the coverage agreement provided in the ISO Business Income & Extra Expense Coverage Form as well as key definitions. Participants will also be provided with a questionnaire for their insureds to help determine an adequate amount of business income coverage.
Don't miss this Webinar, where you'll be sure to walk away with insight into the ISO Business Income & Extra Expense Coverage Form and account rounding and retention strategies.