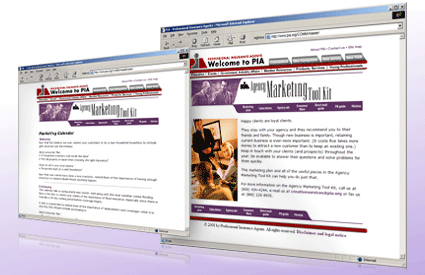 From logos and letterhead to complete strategic campaigns, Creative Services, writes, designs and produces original and on-target promotion, always building on a fundamental understanding of the insurance business—for a fraction of what you'd pay an outside firm.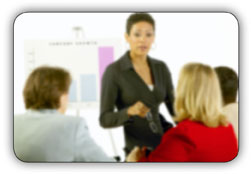 Our favorite word is "free." What's yours?
We all know we need to market our businesses. Even the most successful agency will fail quickly if it ignores the necessity of attracting new business, and retaining it year after year. But, too often promoting the business is pushed aside by urgent, day-to-day concerns.
What you need is something simple, something comprehensive … something free.
You need the Agency Marketing Tool Kit. It's an extensive online repository that we've filled with marketing tools and strategies—including consumer fliers, print-ready advertisements, sales letters guides to direct mail and public relations and more—all designed to help members like you keep ahead of the competition.
Each year, we put together a fresh marketing plan, with month-to-month suggestions about which ads to place; which consumer fliers to send out; and which letters to the editor to submit.
It's easy; it's worry-free. Insert tab A into slot B and you're done. Get started today.
A good starting point
While the Agency Marketing Tool Kit is a great base upon which to build your agency's marketing, it is that: a base. Call PIA Creative Services today. We can help you mix and match our newsletters, consumer materials and even some custom-designed pieces to create a turn-key and worry-free marketing plan that's all your own.
Phone: (800) 424-4244 • E-mail: creativeservices@pia.org